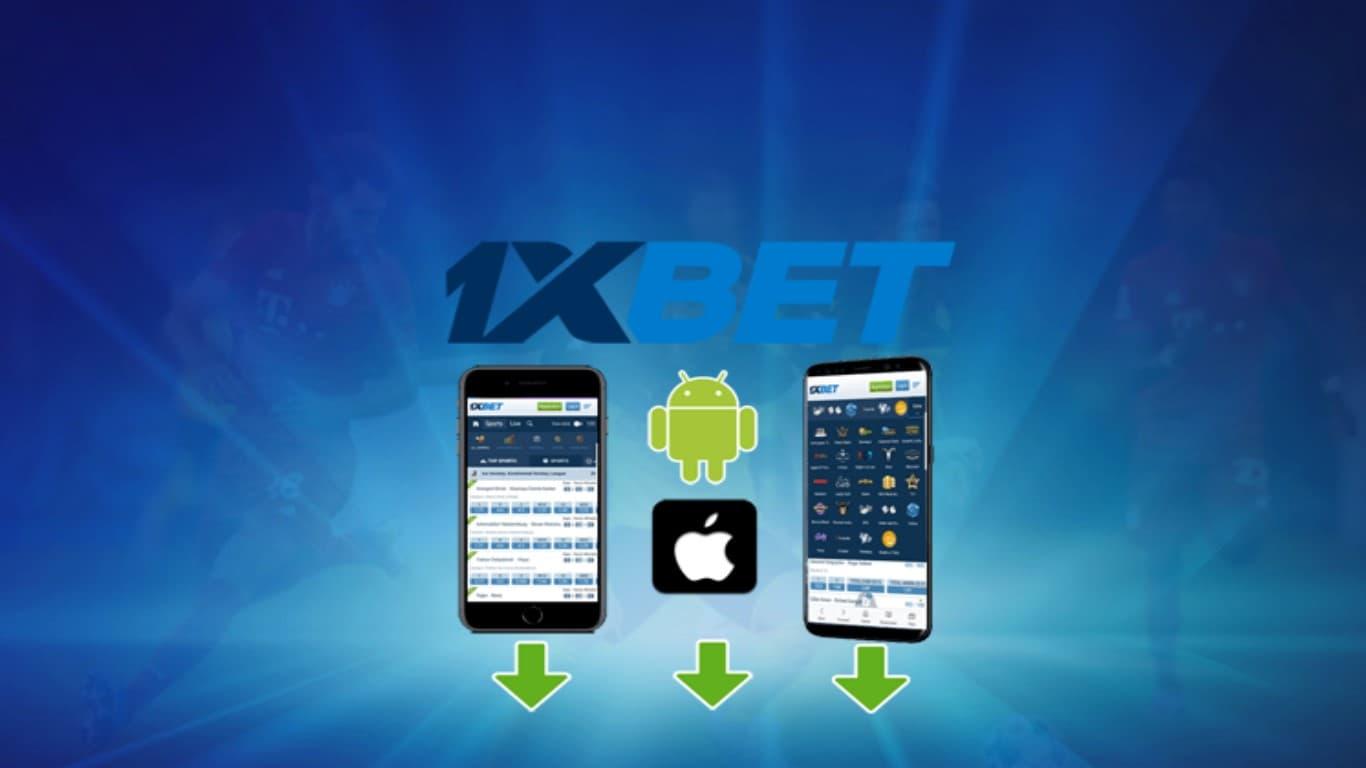 How to install 1xBet mobile on Android and iOS devices
Read Time:
2 Minute, 33 Second
1xBet has launched an android application for Android users. It has been rated as a high-quality application that successfully enables all Android OS users to use the 1xBet application from their devices anywhere and anytime if they do not have a laptop or a desktop nearby. This application is easy to download. An added advantage is that you can install this on any kind of device that runs through Android like smartphones, TV boxes, tablets, etc. The application has been given a crisp finish and a detailed design bearing in mind that all the features of the website be available.
It can be said as a replica of the website itself. You can also live stream all the variety of games to bet on simultaneously. It can be seen in vertical, full screen, horizontal directions as per your comfort. Apart from the games, you can bet on, the mobile feature also offers games like crap, poker, Baccarat that contain live dealers at your disposal to place all the bets you want. There is also a separate casino section that lets you play games like 1xDice, eagle or Tails, 777, 21, etc.
Steps to download and install the 1xbet App in Android devices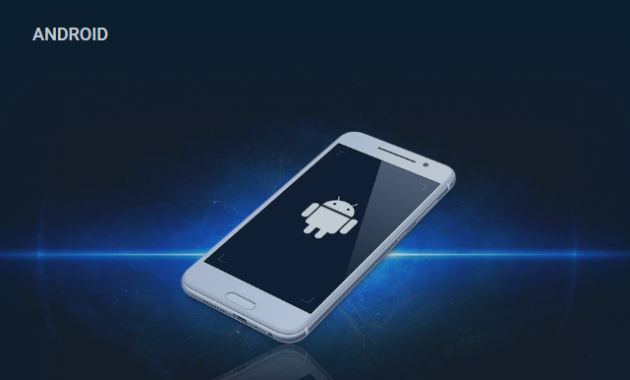 First visit the 1xBet website through your mobile devices, TV boxes, or tablets.
Download the provided APK file on the website by clicking on the android button. The app will start to download.
There will be a series of details you need to fill for you to set up your account. You will first need to give permission through your phone to verify and install the application as this is from external resources. You will need to click on yes and then your phone will start to proceed with the application download.
Then you need to follow the below instructions to complete the installation process. Go to settings -> then go to general -> go to dev management -> then to the enterprise app.
You need to click on contrast to finally verify the application. 
Your app is correctly installed, ready, and can be used to its fullest.
Steps to download and install the 1xbet App on iOS devices
The application is available for iOS users as well. It is completely different in terms of the user interface. The app in iOS is generally divided into two sections. The first section has upcoming events. The second has live events that are ongoing. All of the sports events are placed in different categories, but you have the option of viewing them at the same time if needed.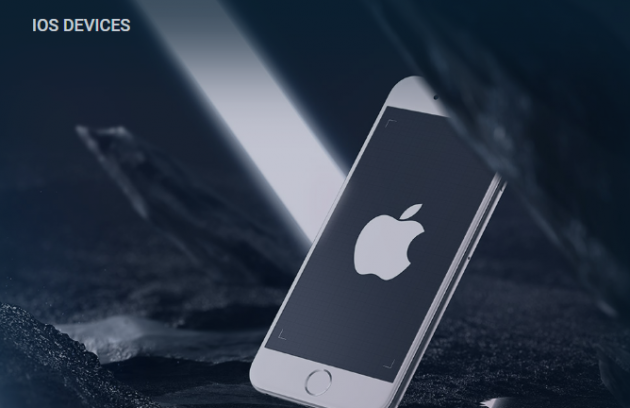 Step-by-step guide:
Go to the settings tab on your IOS device.
You need to visit the iTunes and App Store.
Click on the Apple ID.
Tap to view your Apple ID.
Then open the Region/Country and change to your current location.
Read all the T&C and accept them by clicking the Akoord and the Accord buttons.
Download the app from Ga Winkelen present in your app store.
The application will be downloaded and is ready to use.